Botanist™ Contract Furniture by Orange22

An Orange22 Venture committed to Social and Environmental Good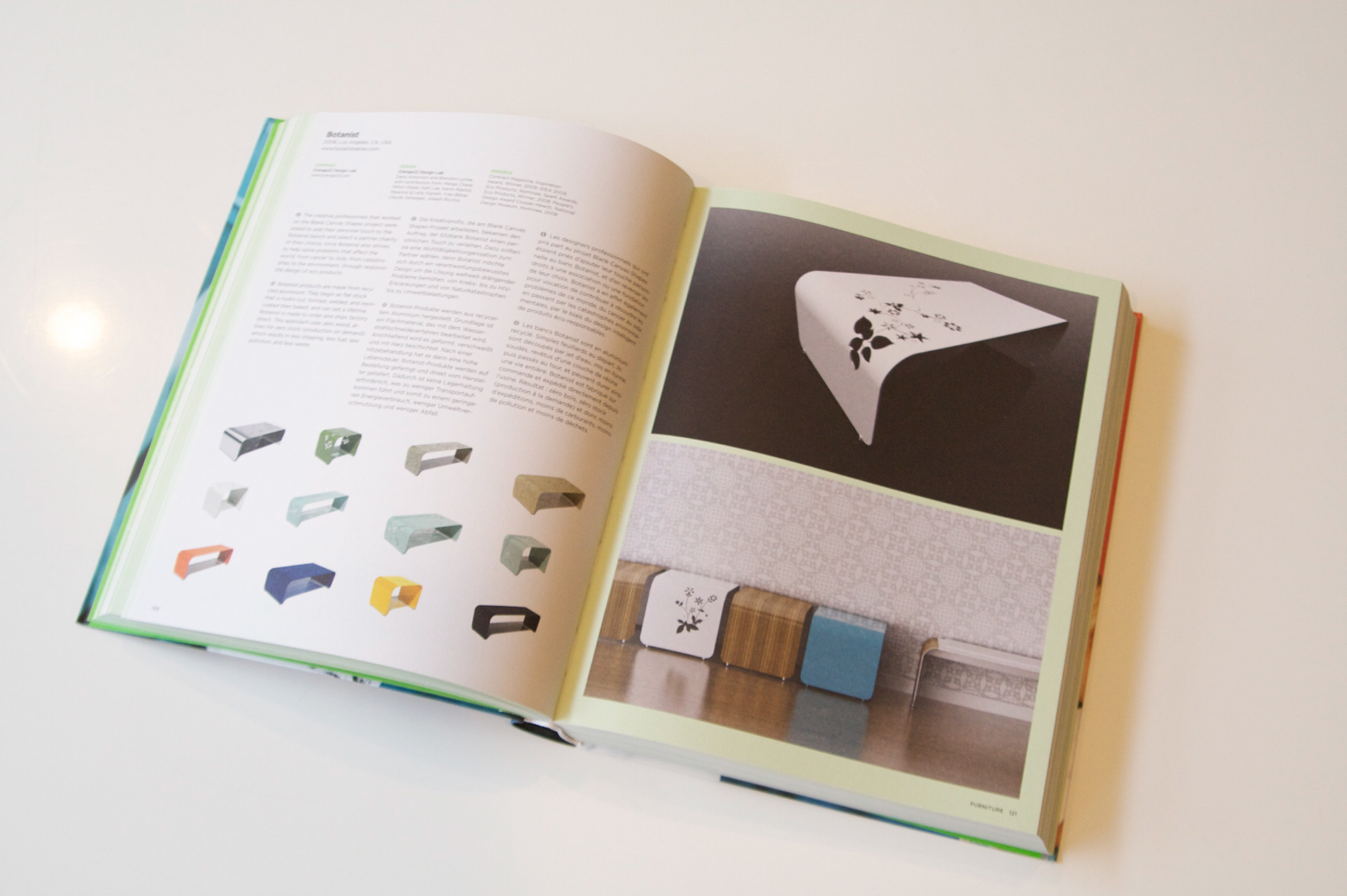 "Botanist designs are material poems"

How it Started

Having had enough of designing mass produced products with no soul design entrepreneur, Dario Antonioni, became inspired to come up with a better way.
"My design career took me to far reaching corners of the world. Shanghai, Jakarta, Surabaya, Korea, Mexico, and other remote fabrication economies. After having witnessed the impact of mass consumerism, both on the environment and its people, I grew a deep wanting to produce products with a greater purpose. I imagined products with an important message along with a financial commitment for greater good. In 2006, after watching the Grammy's, the idea just smacked me in the face. Actors and musicians join forces to raise funds and awareness for a variety of causes. Well then, how come architects and designers don't do the same, I asked myself? That was when I made the commitment and Botanist was born."

Funded entirely through revenues from Orange22's design practice, Botanist has become a movement in its own right. Launched in May 2008, Botanist has won four industry awards along with expanding its offering from furniture into home accessories with over 80 products by 20 designers.
Leveraging a green approach to just-in-time manufacturing and online business efficiencies Botanist is committed to reducing environmental impact while benefiting social causes. Currently, Botanist supports 18 foundations with over 8o eco-products. If you have an interest in socially responsible business or simply want to say hi or make a suggestion, please do. We'd love to hear from you.
Orange22 Venture Services
+ Brand Design
+ Design Entrepreneur
+ Business Design

+ Product Design
+ Product Engineering
+ Fabrication Logistics
+ Communications Design
+ Website Design
[Visit BOTANIST ECO PRODUCTS]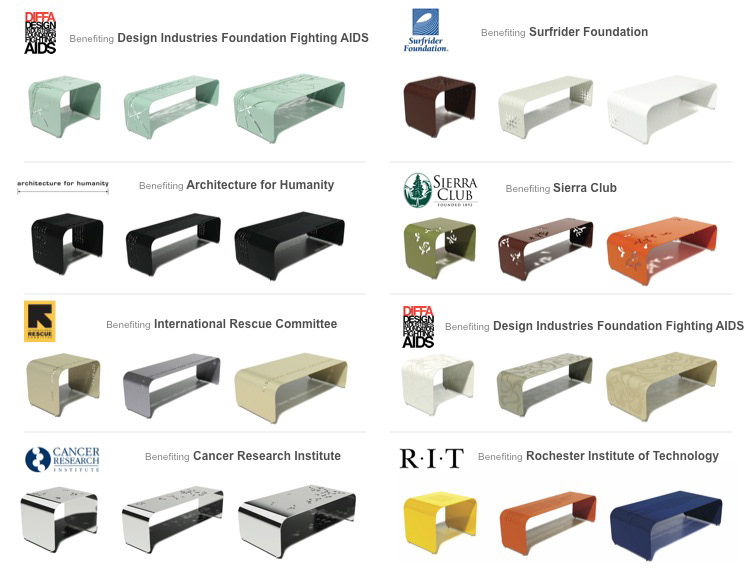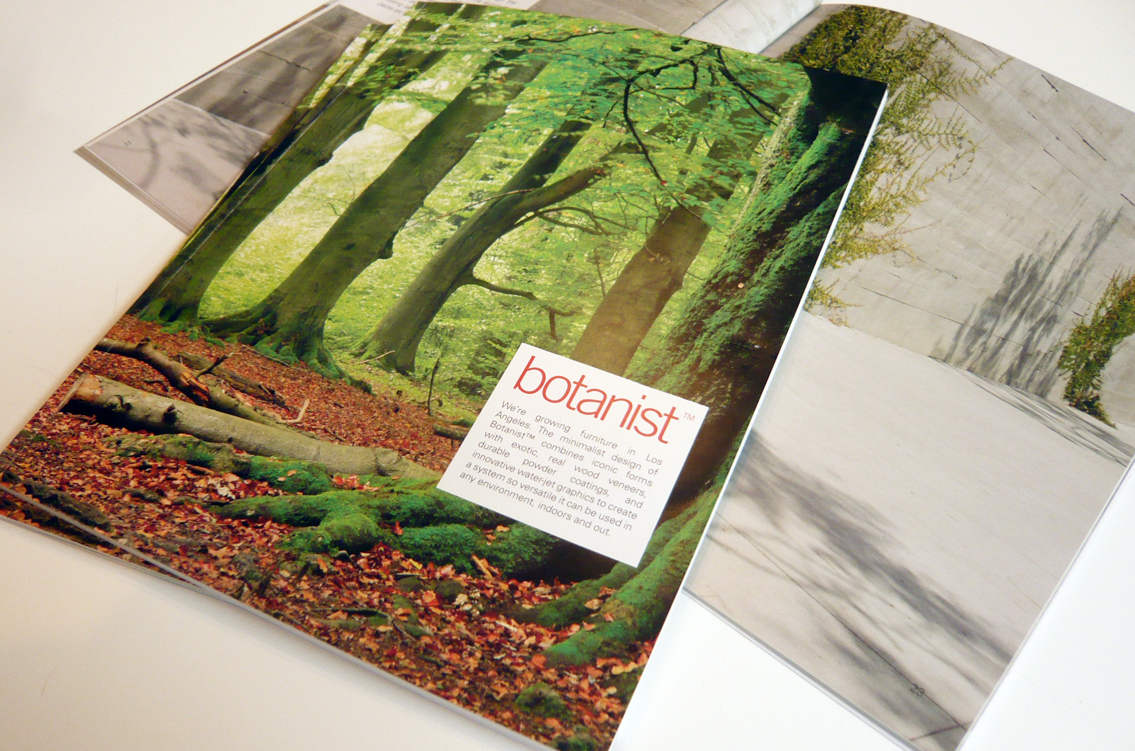 Long Term Vision

A Decade of Giving - Future book illustration documenting Botanist over a decade. Each year 10 designers create 10 products for 10 foundations. Over a decade the retrospective documents 100 designers, 100 products and 100 foundation and ultimately how design can make a difference.