Aurora Interactive Digital Table 
Nature Inspired Interactive Furniture
WHEN THE EARTH BLUSHES
The Aurora Cocktail Table, part of Orange22's Living Furniture collection, was born of Antonioni's love of nature—and in particular, of a mind-blowing experience he happened upon in his twenties. When Antonioni was a student of aerospace engineering at the University of Michigan, nature was the one thing that provided respite from all the theory—the avionics and astrodynamics, the math and materials science.
So he often got in his car and followed the open road. One excursion brought him to a national park in the Upper Peninsula, where he set up camp and got to contemplating the world. When night fell, he looked up to the skies, and never forgot what he saw: The Northern Lights, throwing off dancing whorls of color as its particles burned up in the atmosphere. "I like to think of the Aurora Borealis as the earth blushing" he says. "And that night, it blushed right before my eyes."
CELESTIAL SURFACING
Years later, the founder of Orange22 paid homage to that celestial phenomenon, designing the Aurora Cocktail Table. Topped with a frosted acrylic vortex, the table is equipped with a complex network of LEDs, powered by smart software. Developed in a partnership with Aaron Rincover of Los Angeles' Visopia, the LED system within the table can be controlled by way of a simple, four-way touch sensor or, alternately, through a wireless remote control. According to the user's moods, the Aurora Table has the capacity to re-skin itself. At the touch of a button, the vortex tabletop changes color—shifting through a range of LED effects—to replicate the undulating, luminous ribbons of The Northern Lights.
LIVING FURNITURE
The Living Furniture line was developed to support Antonioni's conviction that people shouldn't have to change their habits—or their spaces, for that matter—in order to accommodate the objects in their lives. "We have the technology at our disposal—right now, not at some indefinite point in the future—to create objects that adapt to the user," he says, "rather than the reverse. The Living Furniture line takes advantage of that technology."
SERVICES
+ Design
+ Engineering
+ Prototyping
+ Circuit Design 
+ Programing
+ Production
The Auroras From Space
This incredible video of footage taken from the International Space Station in orbit shows the amazing phenomenon of the Aurora Borealis from a unique point vantage point. This is the magical inspiration behind the Aurora Interactive Digital Table. Enjoy.
Early pre-production LED Circuit Board (below)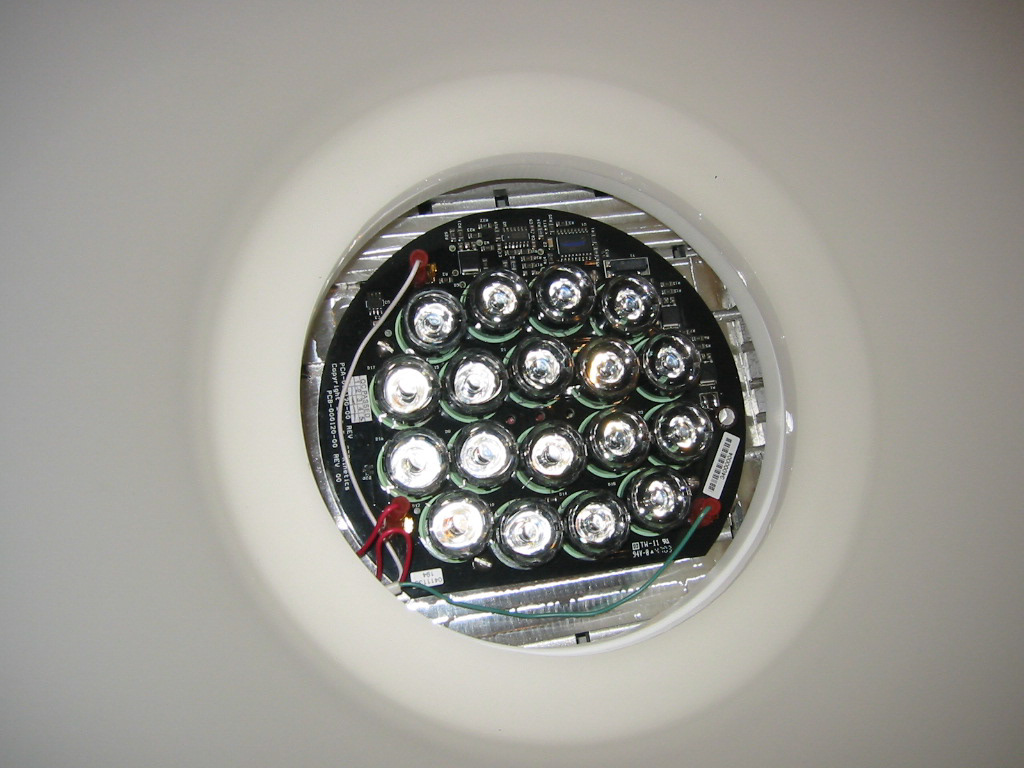 LED Circuit board with milled aluminum heat sink thats attached to the bottom of the table. (below)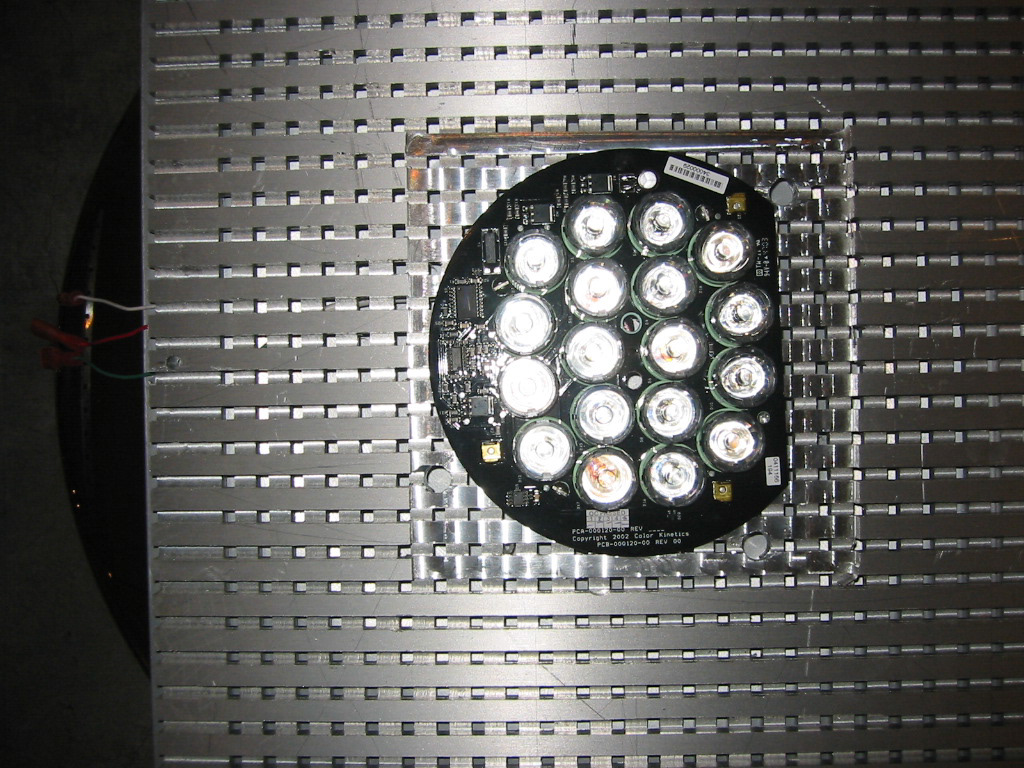 Aurora Interactive Digital Table featured in TV show i-Design.